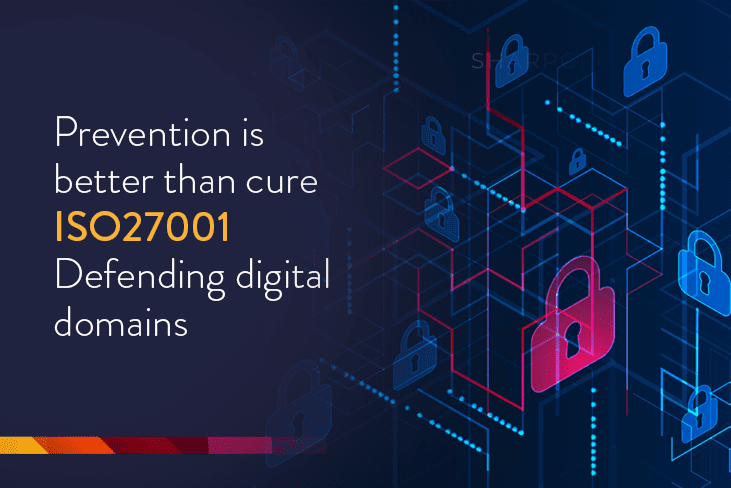 The chaos caused by the cyber attack on Ireland's health service serves as a stark reminder of society's growing dependence on data and its value to everyday lives.
With health workers forced to work from paper records while specialists fought to resuscitate and recover IT systems, the disruption manifested itself in a deluge of cancelled outpatient appointments.
The health services' ability to respond rapidly was severely hampered by the ransomware breach, putting the health and wellbeing of those in need of care at very real risk. Data, as has been proved in this case, can literally be a matter of life and death and protecting it properly is of paramount importance.
As the first Irish-owned fire and security company to obtain ISO27001 certification, we have always instilled the importance of physical and cyber protection.  The Information Security standard provides our customers with the peace of mind that our experts have the knowledge to preserve the continued confidentiality, integrity and availability of their information.
Regardless of whether the data being processed relates to a fracture clinic or financial consultation, prevention is certainly better than the cure when it comes to defending digital domains. So no matter the nature of your business, engaging Sharp Group as your Fire & Security providers ensures you are working with a company that treats your data as seriously as you do.