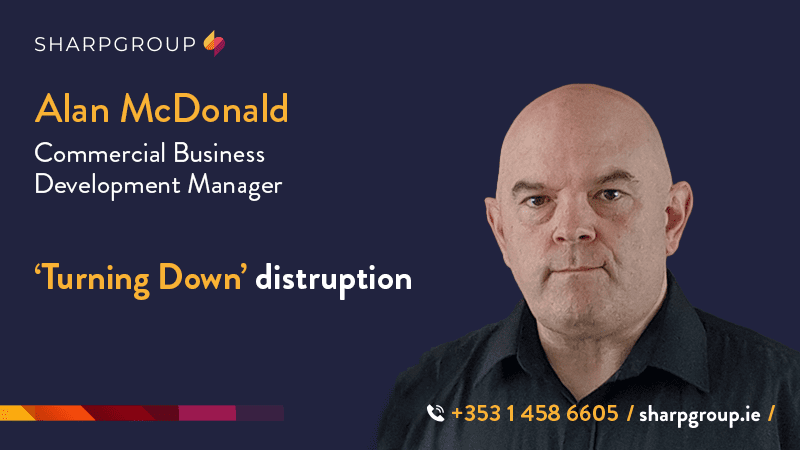 The age of a sound's audience can have a significant impact on the reaction it evokes.
Consider, for example, the chimes of an ice cream van. For children, the jaunty jingle signals the proximity of a sweet treat while for adults it serves as a klaxon, warning of an imminent choice between unexpected expenditure and sugar-heightened little ones or tears and tantrums.
The din of a fire alarm can also be polarising, especially when not accompanied by the smell of smoke or sight of flames. Among students it can elicit excitement at the prospect of a history lesson being brought to an abrupt halt and bonus time away from the confines of a classroom.  
However, for those trying to run a business, keep a production line rolling or a complex organisation operating smoothly it usually heralds feelings of frustration and angst over the time and money set to be lost to disruption.
Indeed, false alarms – which are most commonly caused by faulty equipment – tend to echo on long after they have been reset. 
Designed to protect property and life, fire systems cannot be ignored and drills need to be diligently followed. Doing so may mean evacuating whole buildings, conducting roll calls to account for every employee and a check of every room before people can be allowed to return to their workstations. 
Most unplanned alarms also result in the presence of emergency crews – company that comes at a cost if down to a failure in hardware rather than the outbreak of a blaze.
Silence is therefore truly golden when it comes to the daily routine of fire safety systems and is a hushed state the Sharp Group takes pride in having on the 'playlist' it shares with its customers.
In addition to designing and installing systems that harmonise with the specific requirements of clients, the largest Irish-owned fire and security protection provider is a maestro when it comes to maintenance.
Those subscribing to Sharp's year-round service are assured of having alarms in optimum condition that do as they should when necessary – a legal requirement for most organisations and prerequisite of insurance policies – and, in turn, have any worries over faulty parts 'crying wolf' muted.
By diarising and conducting comprehensive checks of all a system's sensors and working components, the Dublin-based company's engineers can identify and resolve potential points of failure before they break and in doing so avoid any unwanted disruptions or awkward conversations with the fire service.
This 'silent treatment' is also afforded to those businesses and premises under the protection of Sharp's state-of-the-art intruder alarms. Aside from delivering peace of mind that commercial assets are secure, the firm's routine maintenance checks preserve Garda support by negating the police service from responding to 'hoax' activations triggered by faulty kit.
Regardless of the audience, a service that suppresses the sound of sirens when they are not warranted while safeguarding lives, properties and the bottom lines of businesses is well worth shouting about.